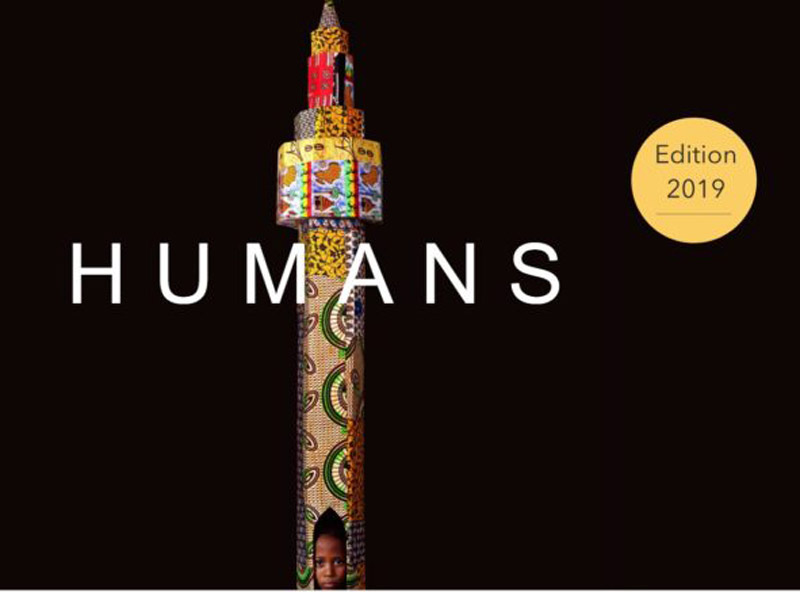 XXVIII International Exhibition of Contemporary Art 2019 organizes the 29th edition of Miniartextil the association Arte & Arte. The exhibition will take place in Como, at the former Church of San Francesco, from Saturday 28 September to Sunday 17 November 2019, and then continue on its itinerant route in foreign locations.
participation announcement https://www.miniartextil.it/en/edition-2019/
Miniartextil Como 2019 theme is POP UP. The works must be original and of dimensions categorically 20 × 20 x 20 cm. Bi or three-dimensional.
Registration must take place by March 31, 2019.