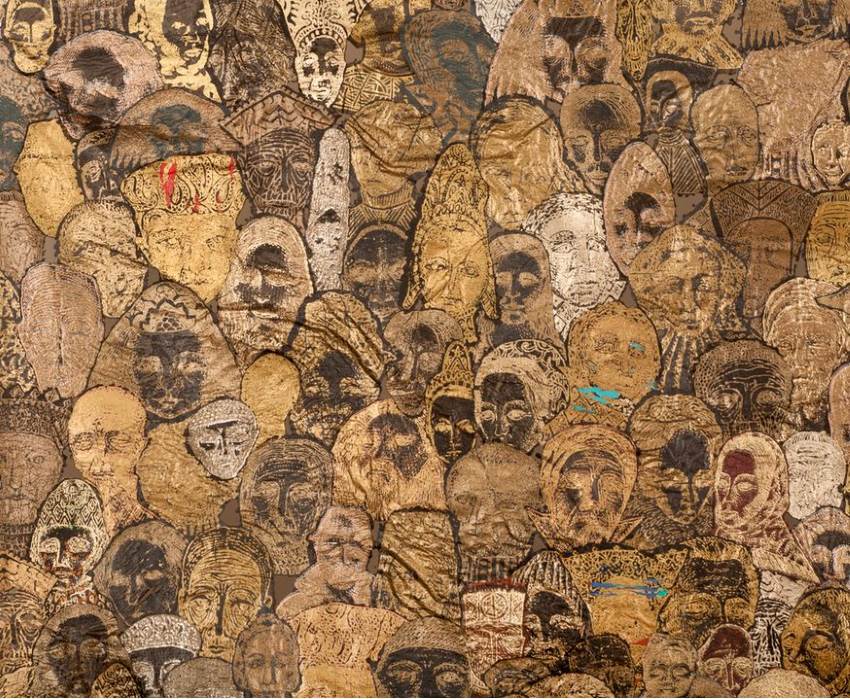 In the personal exhibition TEXTILES textile artist Ieva Krumina shows her latest decorative and in different authors technique made tapestries and textile works
Ieva Krummina is the head of the Latvian Academy of Arts Department of Textile Arts, a member of the Union of Artists, works in the Latvian Association of Textile Artists. The artist's list of major exhibitions is extensive: her works are displayed in Great Britain, Slovenia, Poland, Italy, the United States, South Korea, etc. Received several awards at international art festivals and biennials. Her works are located in museums and private collections in Latvia, Germany, the United States, Norway, Finland, the Netherlands, Taiwan, Austria, Belgium, etc.
The exhibition is held in Tukums Muzeum of art from 5. October to 7. December.
More : http://www.tukumamuzejs.lv