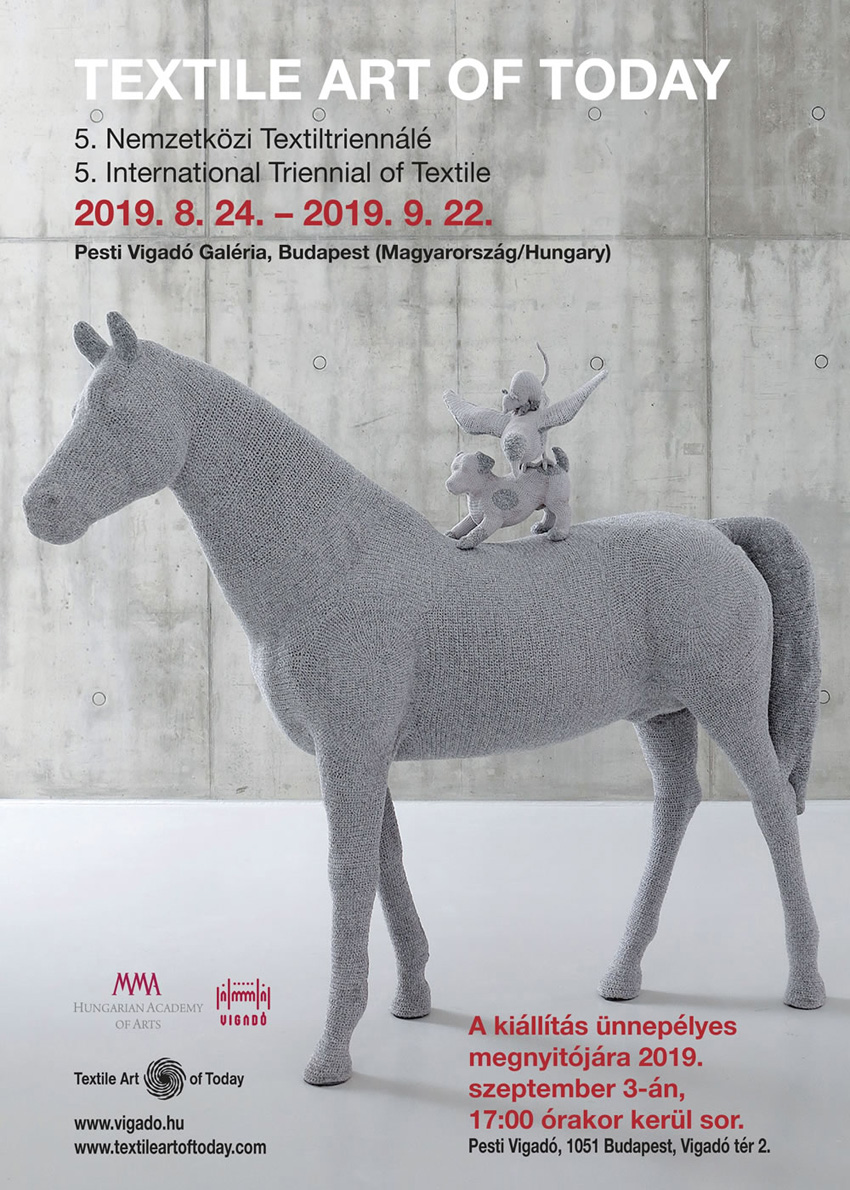 Textile Art of Today connects textiles and new technologies.
In the beautiful Danubiana museum space are held 5 International Triennal of Textile where Textile Art Of Today goes beyond the limits of today's perception of textiles.
The best 121 contemporary artworks have been selected by curators from 1000, from 400 artists, from 49 countries.
The works of two Latvian textile artists, Irena Andrejeva and Diana Janusone, are also considered in this triennal.
More :
www. textileartof today.com