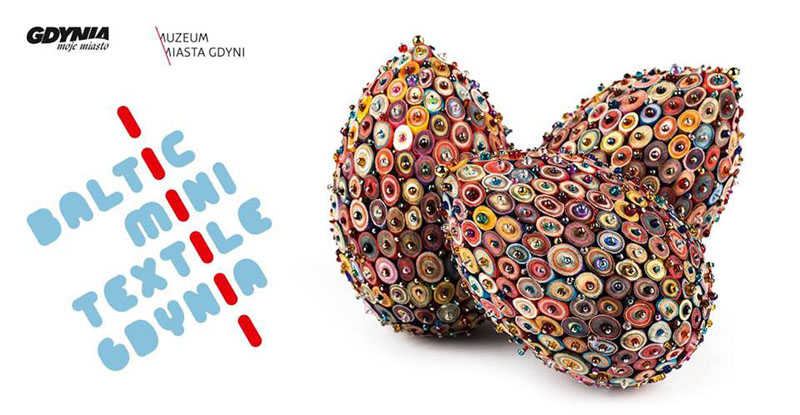 poster : Antra Augustinovica THREE VOICES
Miniature Textile "Private Endlessness" made by Ieva Krumina has won GRAND PRIX at the Baltic Miniature Textile Triennial in Gdynia, Poland. Congratulations !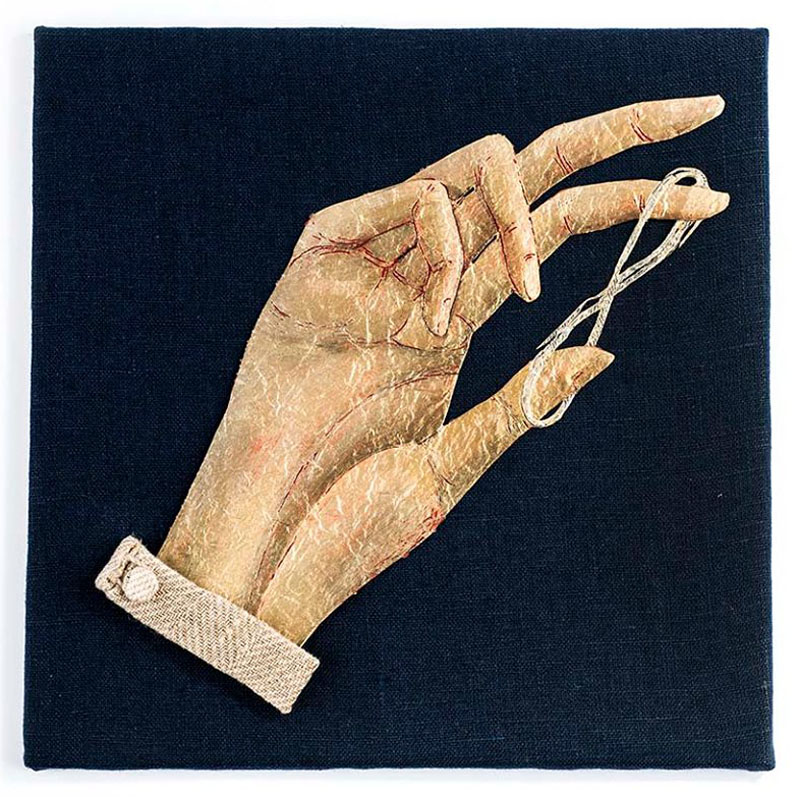 Baiba Osite`s work "Water Lilies" has won The Gdynia City Museum Prize. Congratulations !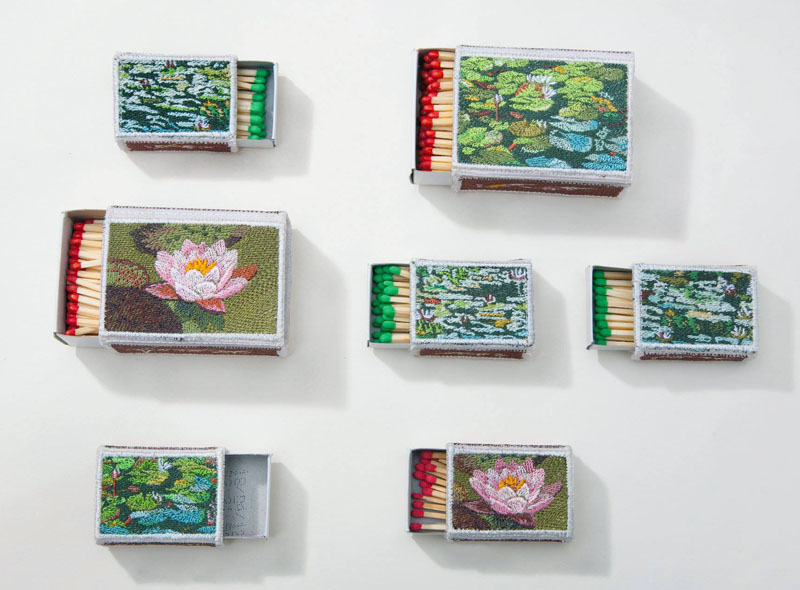 Baltic Mini Textile Gdynia is organized by Gdynia City Museum every three years for professional artists from Poland and abroad.
Without Ieva Krumina and Baiba Osite 3 more Latvian textile artists - Antra Augustinovica, Marite Leimane and Rolands Krutovs taking a part at 11 Baltic Mini Textile Gdynia 2019.
Exhibition at Gdynia City Museum:
8th March – 9th June 2019
Adress :
Muzeum Miasta Gdyni
ul. Zawiszy Czarnego 1
81-374 Gdynia, Poland